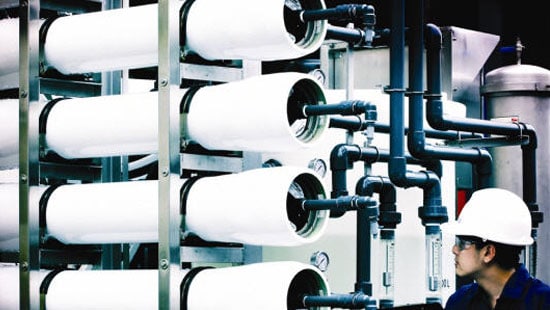 Water Pretreatment
Nalco's Water Pretreatment Solutions team designs, builds and services DI and RO systems, provides maintenance and exchange services, performs membrane autopsies, field cleanings and provides membrane optimization services.
World-class engineers and scientists are passionate about solving problems: the vision and dedication come naturally. Our team's qualifications are among the best in the industry, so great service is just part of the difference you get when you're working with Nalco's Membrane Solutions Group.
Programs, Products, Equipment and Services
Explore our Water Pretreatment Offerings
We couldn't find any results for "".