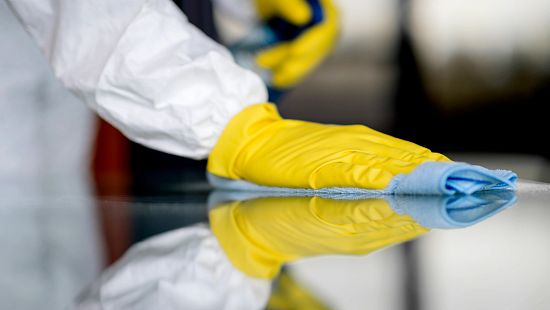 Cleaning and Disinfection Programs for Data Centers
Clean and healthy data center environments support maximum uptime, increase confidence for data center operators and instill peace of mind for staff and customers. Nalco Water offers a comprehensive program to help data centers keep critical work areas clean and safe.
Not Your Typical Facility Cleaning Program
Data centers are essential businesses in this constantly connected, data-hungry world. As mission-critical facilities, data centers require a program that combines EPA-approved cleaning and disinfection products with guidance that's consistent, verifiable and customized for their unique needs.
Nalco Water provides a science-based, outcome-driven hygiene program specifically designed for data centers. Take your housekeeping programs to the next level:

Your Data Center in Safe Hands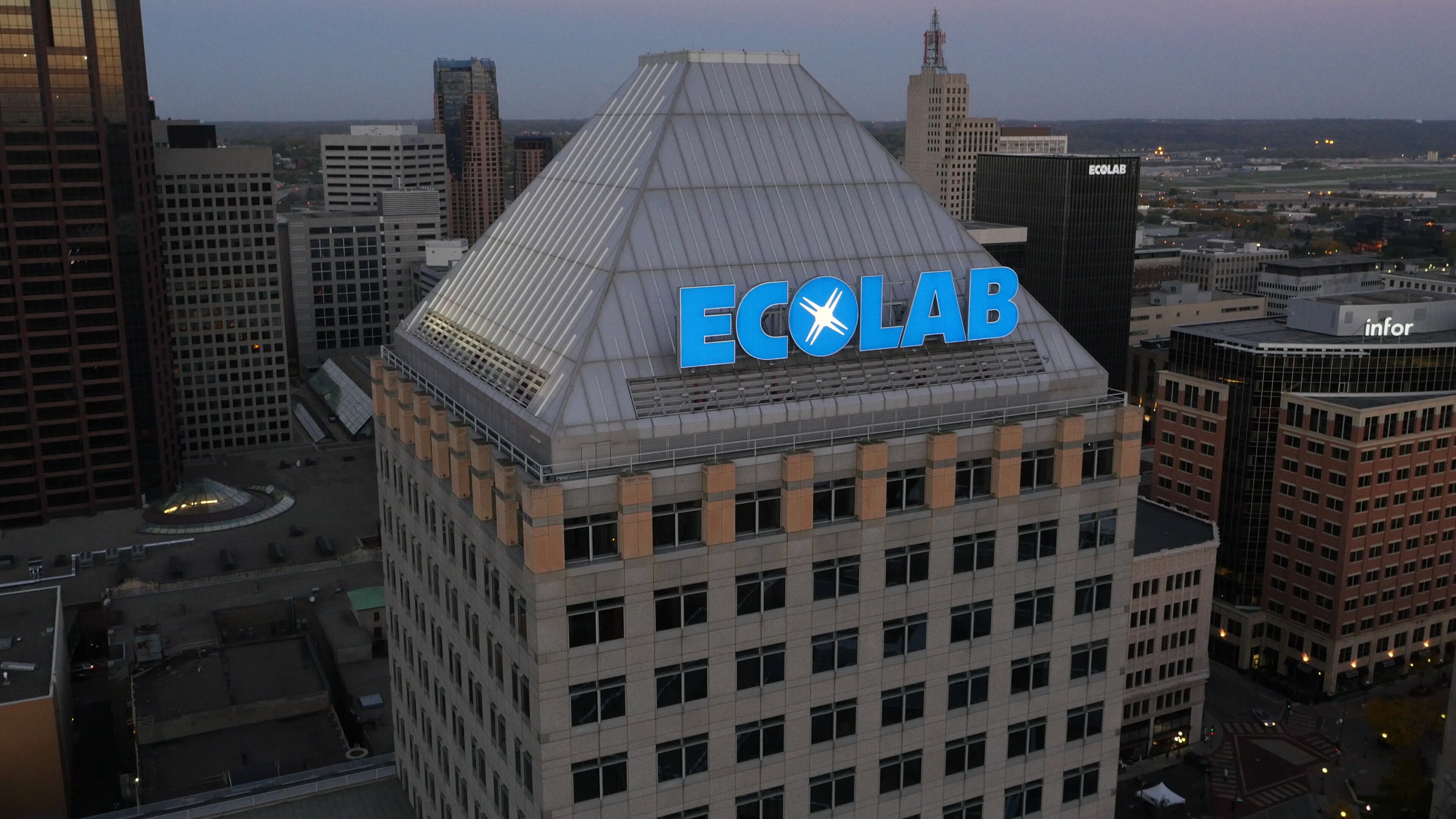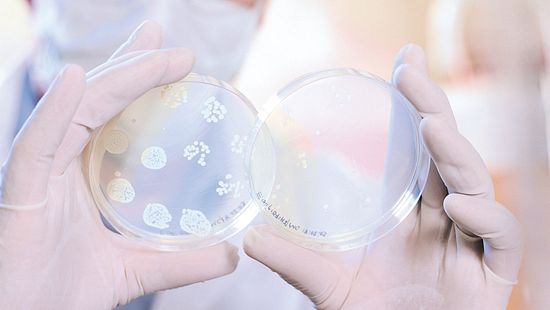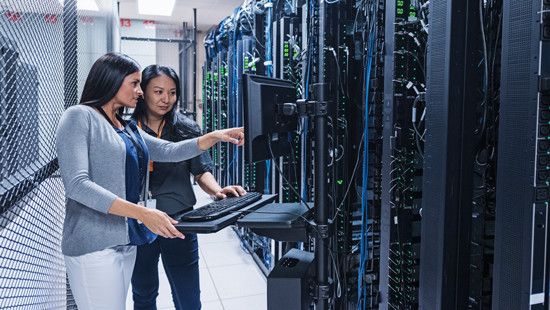 Related Data Centers Programs & Solutions
Hand Hygiene for Industrial Facilities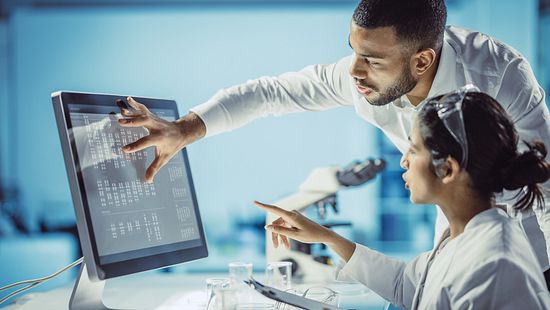 Ecolab Partner Training Program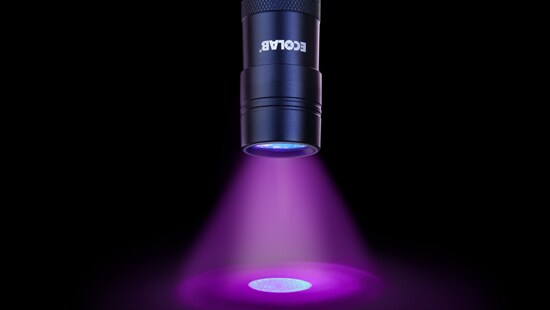 DAZO® Environmental Monitoring System